Sulfur in your Water?
March 13, 2020 | Water Types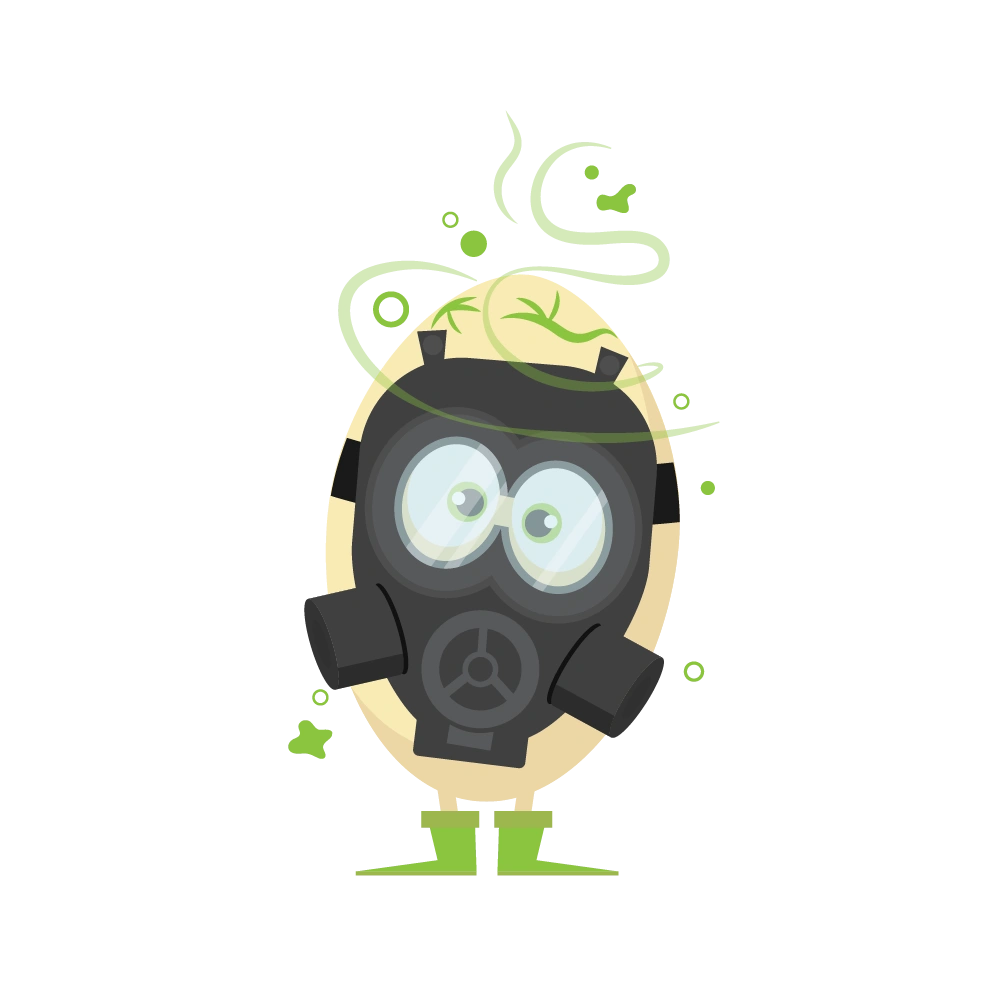 Rotten egg smell in your water? Perhaps it's time to pay attention to what's in your water! Rotten egg smell is caused by hydrogen sulfur in your water supply. This causes an unsightly black slime that can clog pipes, water heaters, and degrade rubber gaskets in toilets and sinks. Hydrogen sulfide is typically not harmful in small doses however it can be poisonous and flammable in large concentrations.
Share this post: